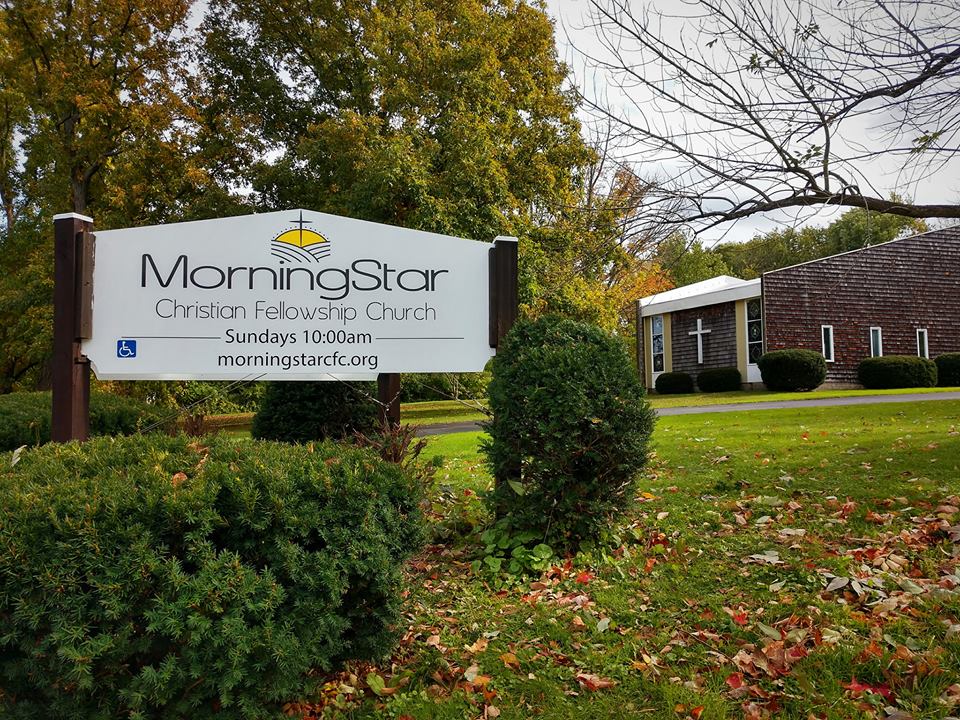 What To Expect
We are thrilled to have you consider joining us on a Sunday! We truly hope that you find Morningstar Christian Fellowship a place where you can find fellowship among our tight knit community, worship freely and grow in your walk with the Lord!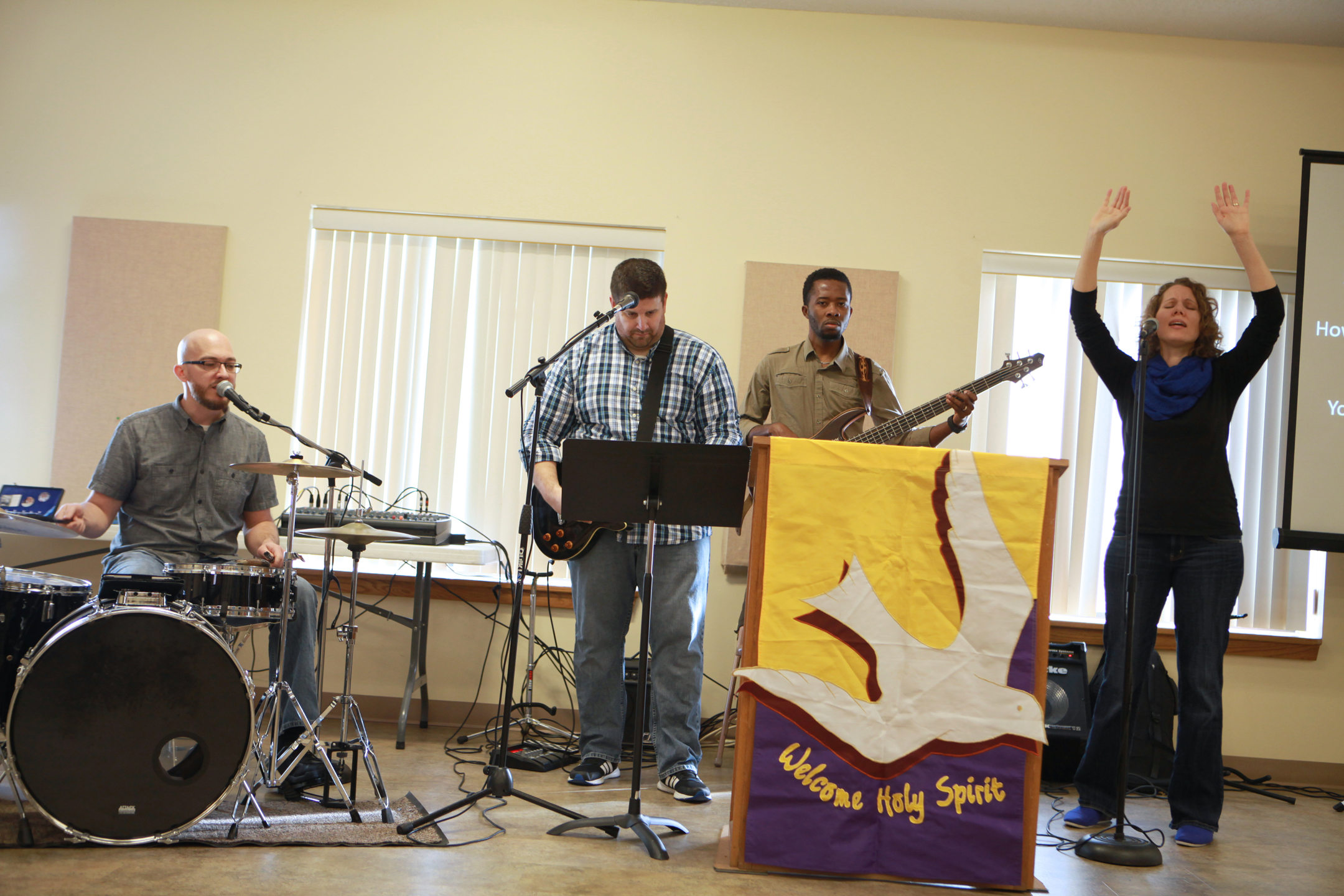 Worship
As a church, we love the ability we have to come together and worship God corporately. During the worship portion of our service, children remain with their parents to worship as a family. A typical worship service involves a combination of modern worship songs and hymns accompanied by a variety of instruments. We encourage singing, raising hands, clapping and dancing during your time of worshipping the Lord.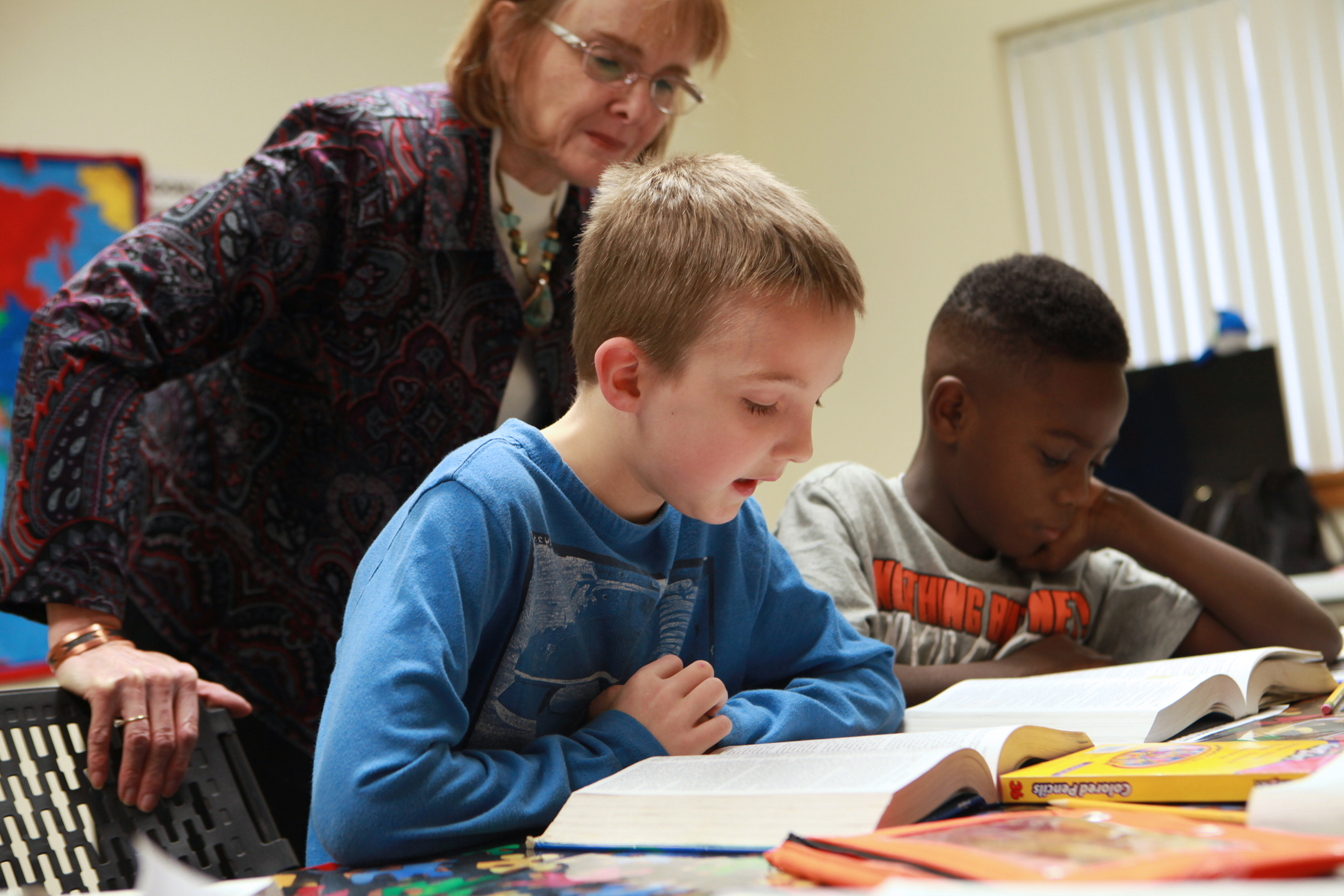 Childcare
Before the sermon begins, children will be prayed over by the pastor and dismissed as a group to their respective classes. The teachers for each class will walk with the kids to their classrooms during this time. We are happy to be able to provide childcare and child friendly teaching so that you can have a time of focused learning during the sermon. However, should you desire to have your children stay with you during the sermon that is okay too!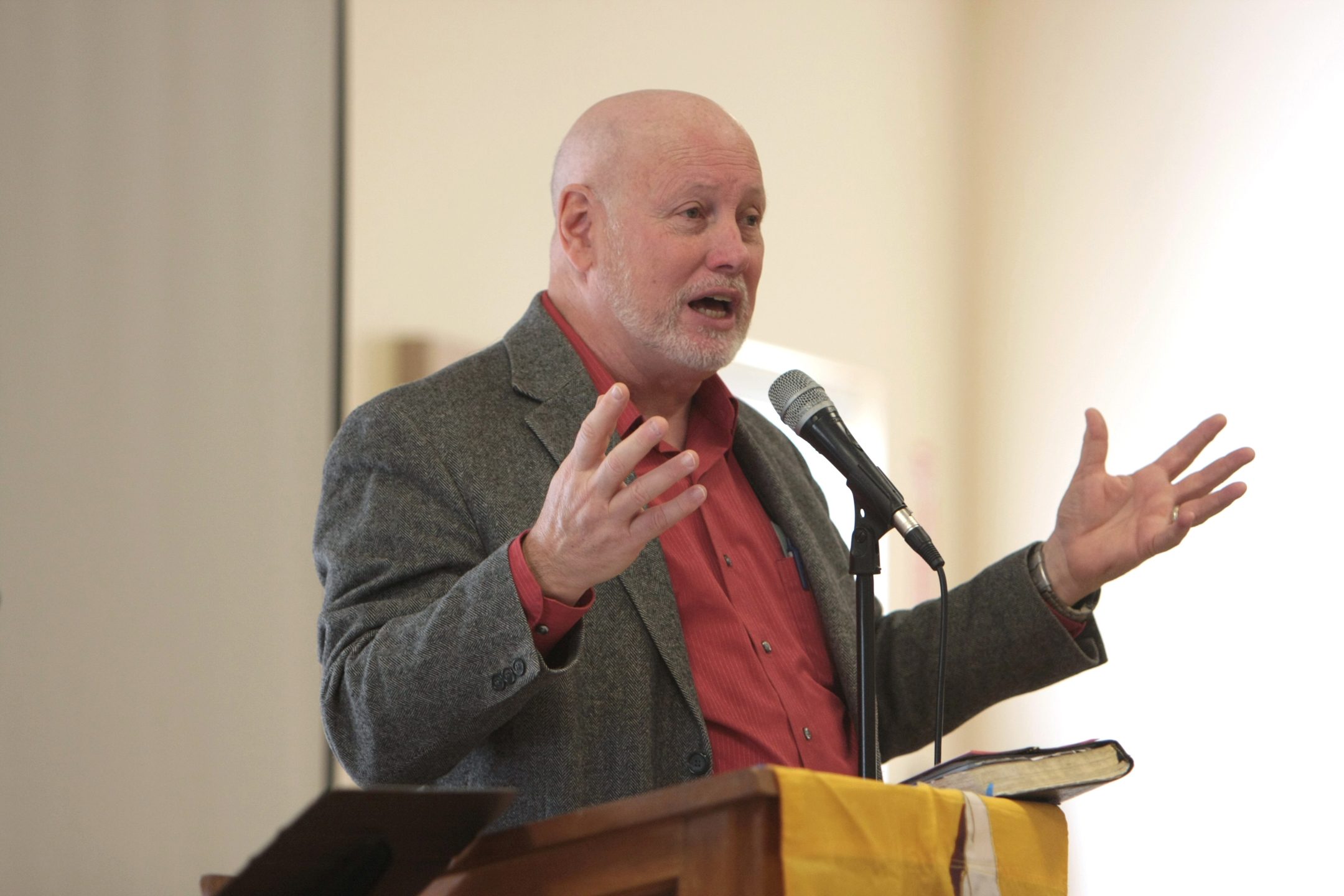 Sermons
Every Sunday one of the pastors will give a sermon running anywhere from 30 to 45 minutes long. On occasion we will invite guests to minister to the body of the church as well. Sermons are a wonderful opportunity to grow in our knowledge of the Lord. Should you desire to hear a sermon a second time, audio versions of each sermon are available through our website and Youtube.

Prayer
Each week following the sermon, there will be members of the prayer team available should you have a prayer request. Prayer team members will lay hands on and pray for you during this time, as well as continue to pray with you throughout the week. In addition, prayer requests can be sent to the church via email throughout the week. We love to lift each other up in prayer and walk through all seasons of life together!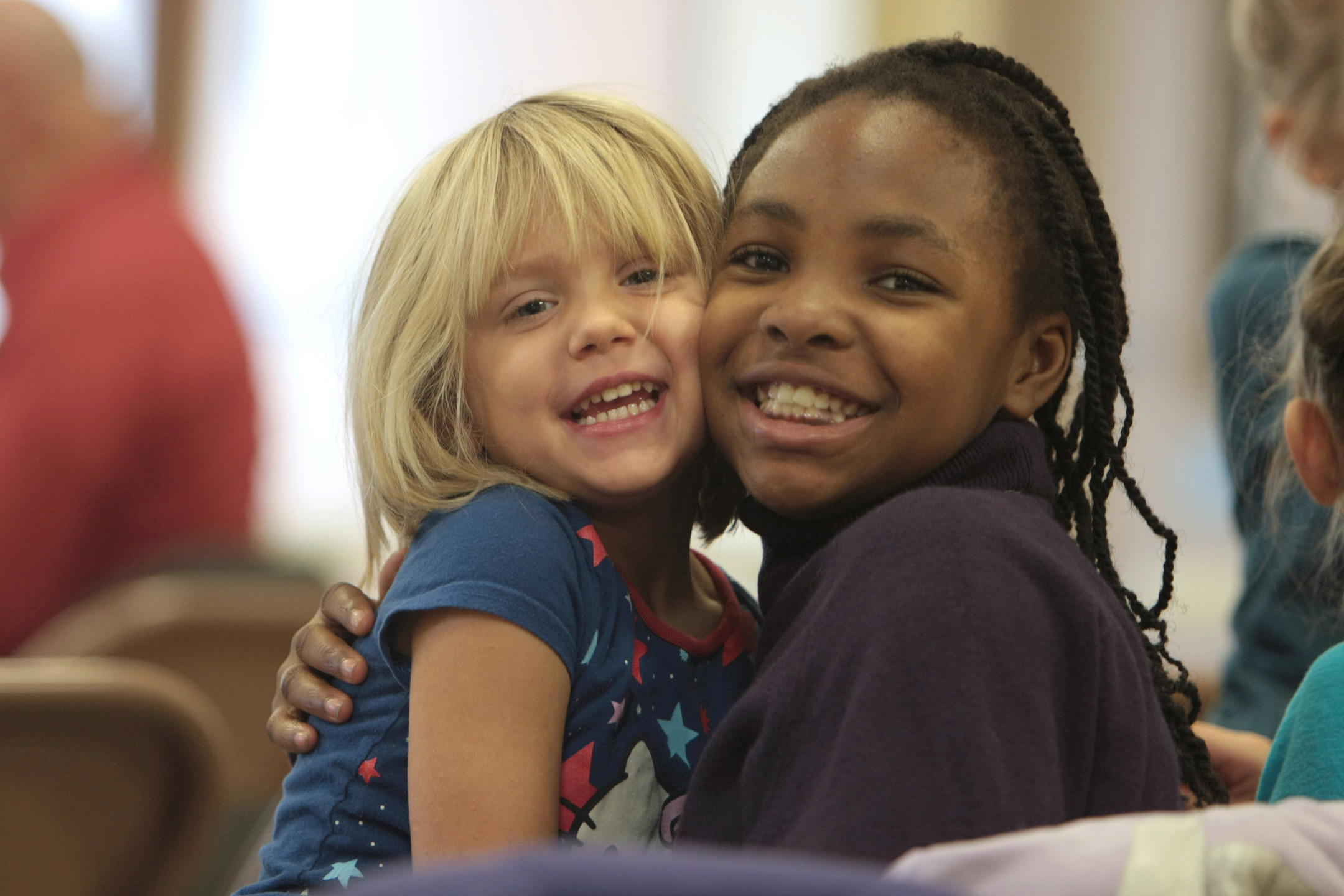 Refreshments
As a church we believe in doing life together, and one of the ways we make that happen is to encourage a time of fellowship following the service! We provide coffee, tea, water as well as snacks (gluten free snacks are available as well!). This is a time where we can catch up with each other about what we have going on in our lives, get to know one another better and find out ways that we can pour into each other. It is also a great time for the kids to play and develop friendships.