Vision
MorningStar Christian Fellowship Church is called to declare and demonstrate the Kingdom of God in the greater Rochester area. We are committed to sharing the Gospel of Jesus Christ and equipping Christians to fulfill their callings in all spheres of society. MorningStar Church is commissioned to impact our culture through the application of Biblical principles of life at all levels- individually, congregation-wide, community-wide, nationally and abroad.
What we Believe:
We believe the Bible to be the inspired, the only infallible, authoritative Word of God.

We believe in the Godhead as eternally existent in three Persons: Father, Son and Holy Spirit.

We believe in the deity of Christ, in His virgin birth, in His sinless life, in His miracles, in His vicarious and atoning death through His shed blood, in His bodily resurrection, in His ascension to the right hand of the Father, and in His present priestly ministry.

We believe that for the salvation of lost and sinful man, regeneration by the Holy Spirit is absolutely essential. We further believe in the keeping power of God.

We believe in the sanctification and holiness of heart and the overcoming life as God's design for the Church, which is the Bride of Christ.

We believe in the Baptism of the Holy Spirit, as on the day of Pentecost, and in the continuing ministry of the Holy Spirit in charismatic gifts and ministries. We also

believe it is essential for the development of godly fruit (the character of Christ) in the life of the believer.

We believe that divine healing is obtained on the basis of the Atonement. (Christ's shed blood for us)

We believe in Christ's imminent, personal return in power and great glory, and in His present and everlasting Kingdom.

We believe in eternal life for both Christians and non-Christians. For Christians to be united forever with their Lord and Savior, Jesus Christ and for non -Christians to spend eternity apart from the Lord in a desolate place He has assigned to His enemies.
Core Values:
The basic values we hold as essential to church life are:
A commitment to honesty and integrity
Doing nothing to manipulate /control others
Living a separated lifestyle, different from the secularized cultural norm
A commitment to openness and truthfulness in our personal relationships
Leadership:
Gary & Joan Pfeiffer: Upon graduation from Brockport State College, Gary was ordained and hired as a full time college pastor in a local church in Brockport. He has been involved in Christian School administration  and pioneered several churches in the Rochester area. Gary enjoys boating and studying American history Joan also works part time as a nurse at a local hospital.  In her spare time she enjoys cooking and gardening. Joan currently serves in our junior church program, coming alongside parents to teach elementary and middle school students a more in depth view of the bible
Gary & Joan enjoy spending time with their 9 grandkids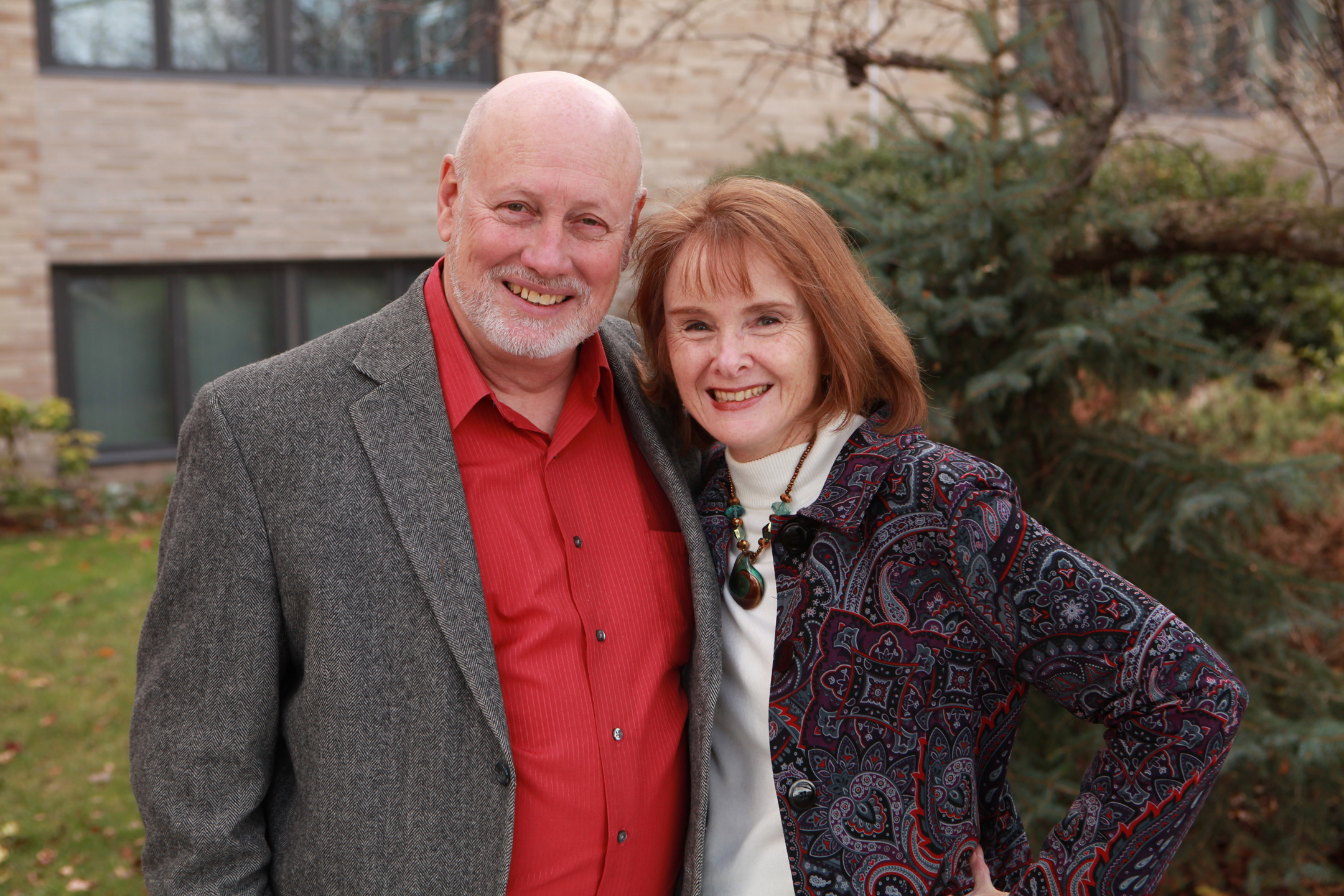 Josh & Liz Daby: Pastor Josh was ordained in 2016, but has served as minister of music since the church began over 12 years ago. He is an alumnus of Elim Bible Institute and has served on the mission field in Haiti. Currently he works in the healthcare field. Josh is a gifted musician and speaker- he enjoys cooking and repairing African drums. Liz is a secondary school teacher who enjoys reading and watching documentaries about History. Liz enjoys teaching the younger members of church about who Christ is and currently serves as a teacher in our preschool program.
Josh and his wife Liz have four crazy kids who are all actively involved in church life.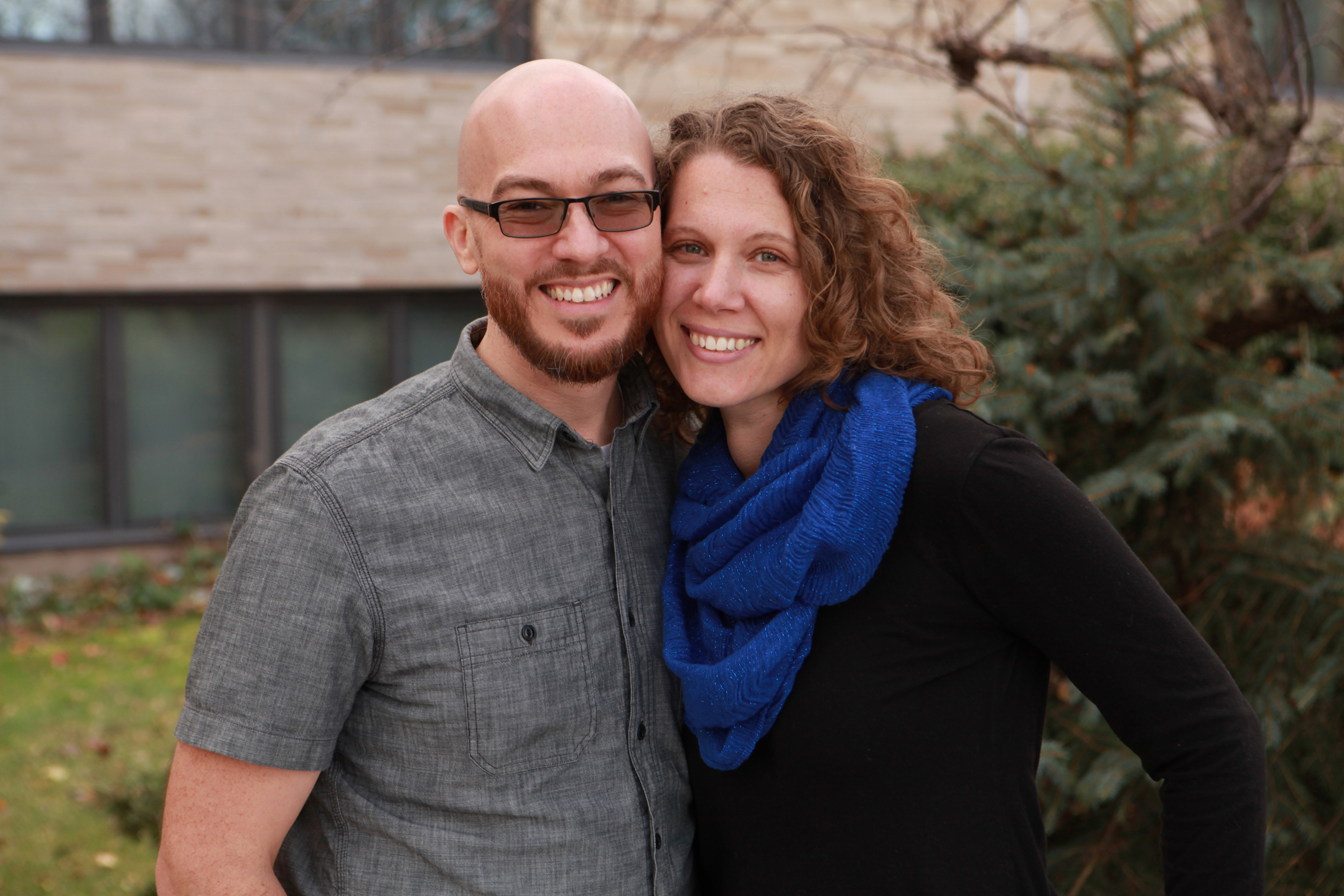 Larry & Catherine Palumbos:  Larry serves both as Elder and Treasurer for the church. He is also head of the Technology Department.  Catherine manages her home and enjoys both knitting and reading in her spare time. She currently serves in our nursery helping to care for the littlest members of our church body during service.
Larry and his wife Catherine have two energetic boys who keep them on their toes.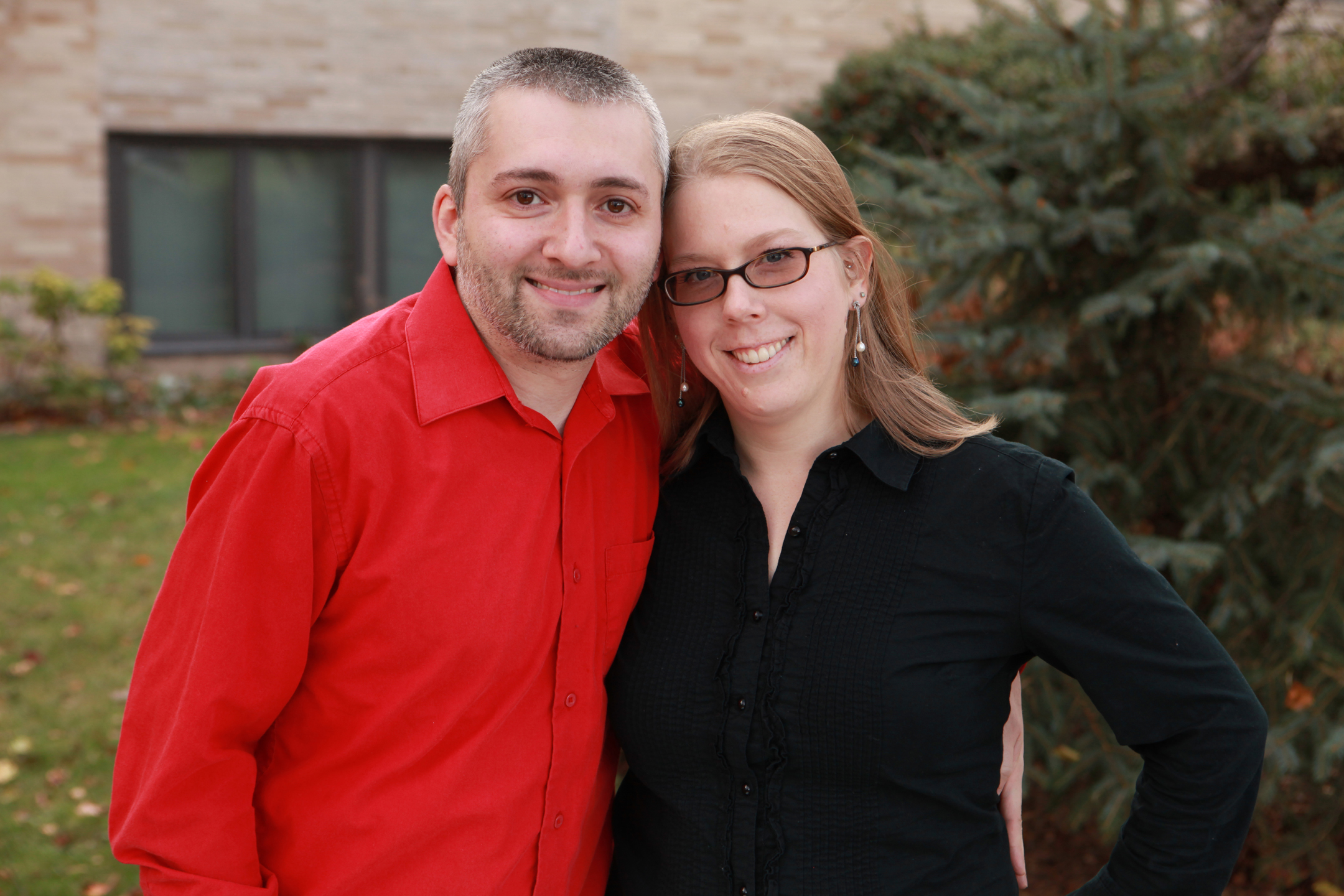 Matt & Amanda Haak: Matt serves as an Elder and works in the Technology Department.  He works as a computer programmer in the marketing industry.  Amanda is a registered nurse and also home schools their two youngest children. 
They have a third child who is married and currently resides in Kansas.  Amanda heads up the decorating committee and assists in children's ministry.